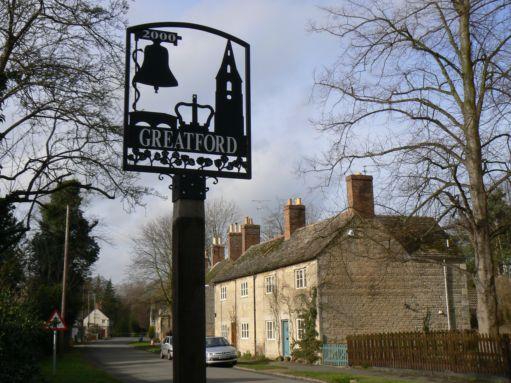 Welcome to the Greatford village website. Whether you are visiting or you live here, it aims to provide you with lots of information about the village, its amenities, and also about the Parish Council's activities.
Greatford is a small and beautiful village, in the district of South Kesteven in the county of Lincolnshire. It is located roughly equidistant between Market Deeping, Stamford and Bourne, and the West Glen river runs through the village.
About this website
The data on the site is supplied and managed by the Parish Council who should be contacted with any comment about the data. Although the Parish Council makes every effort to ensure that the information on this website is accurate, neither the Parish nor Lincolnshire County Council can accept responsibility for any loss or inconvenience caused by reliance on inaccurate material contained in this site.